Academics
Accredited Education
Lake Granbury Youth Services Center offers students the opportunity to pass receive their GED exam or to earn a high school diploma. Students have access to a year-round, accredited high school education through the John H. Wood Charter School. Our education services also include special education, credit recovery and acclerated learning. Academic achievement is emphasized at Lake Granbury, and students work with an experienced team of education professionals who believe every student can learn and succeed.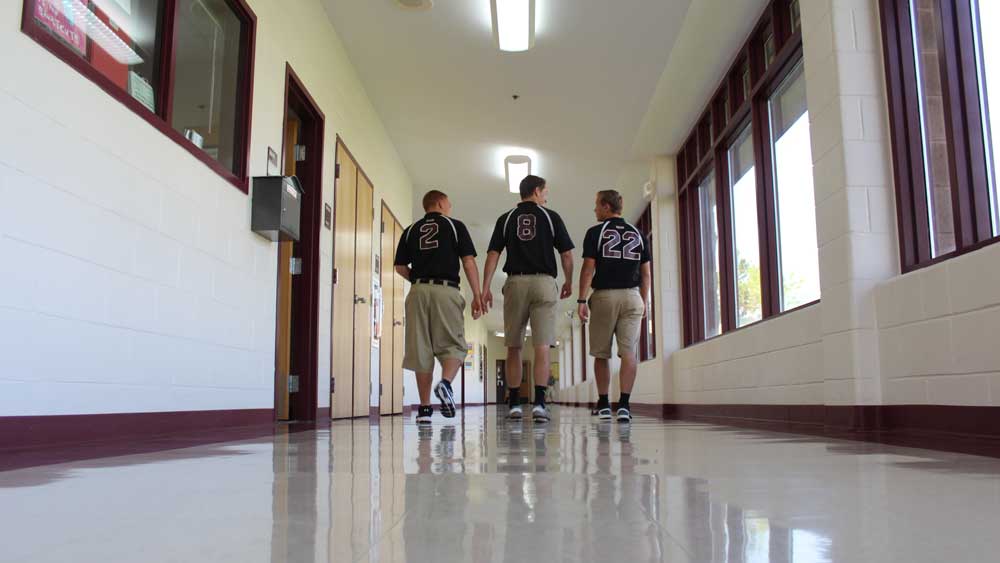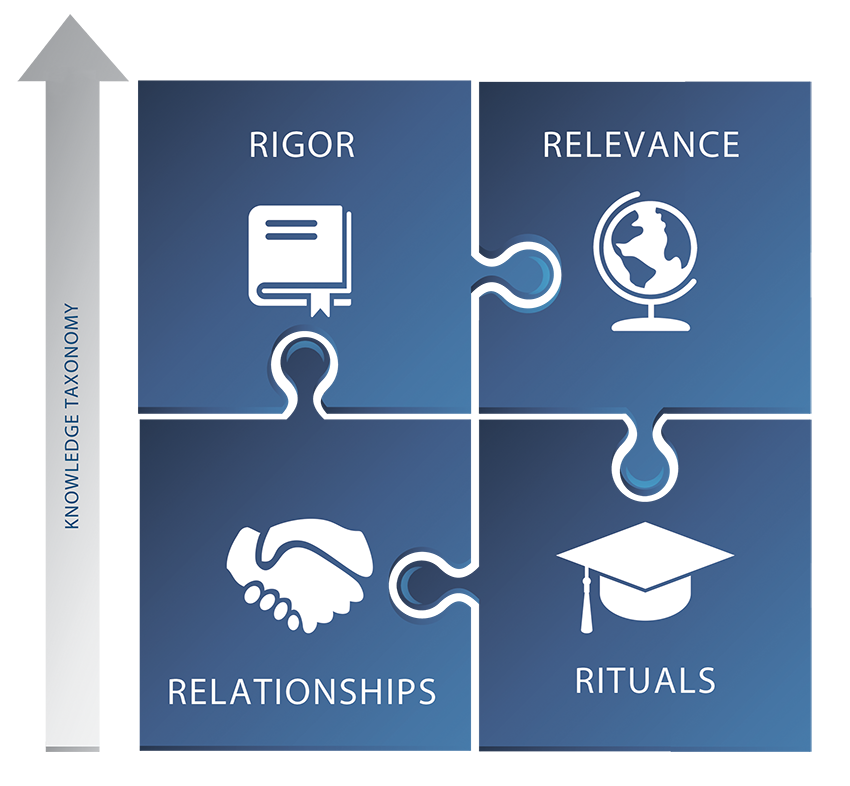 Lake Granbury's Instructional Framework™
Reading, writing and mathematics are vital components of education, but Lake Granbury emphasizes an additional 4 R's: relationships, rigor, relevance and rituals. In the Instructional Framework™, Administrators, teachers and students work collaboratively to achieve academic goals.
Rigor: LGYS classes and high school graduation requirements adhere to DPS guidelines and align with Common Core Standards; students easily transfer or leave with a DPS diploma.
Relevance: LGYS implements a personalized, culturally-relevant curriculum focused on 21st century skills.
Relationships: Teachers develop relationships and become advocates for students, supporting treatment goals in the classroom.
Rituals: Family, staff and students participate in graduations and learning celebrations; they are able to visualize the student's continued success.