Impact
New opportunities. Positive outcomes.
Lake Granbury Youth Services Center provides a safe, high school environment where students develop their skills with the help of supportive faculty and staff. Through our strong public-private partnership with the state's resources, talented workforce, supportive communities and progressive policies, Lake Granbury offers Texas youth a chance to receive a quality education, to discover a passion in sports, the arts or vocations, and (most importantly) the chance for rehabilitation and reintegration.
In order to be effective, we have learned that partnerships work best, and we embrace the fact that our services will continue to evolve according to the latest research, state initiatives and the needs of our students. We have expanded the services we offer to increase family engagement, and have embraced trauma-responsive care. We work to bring hope, independence and citizenship to Texas's future generations.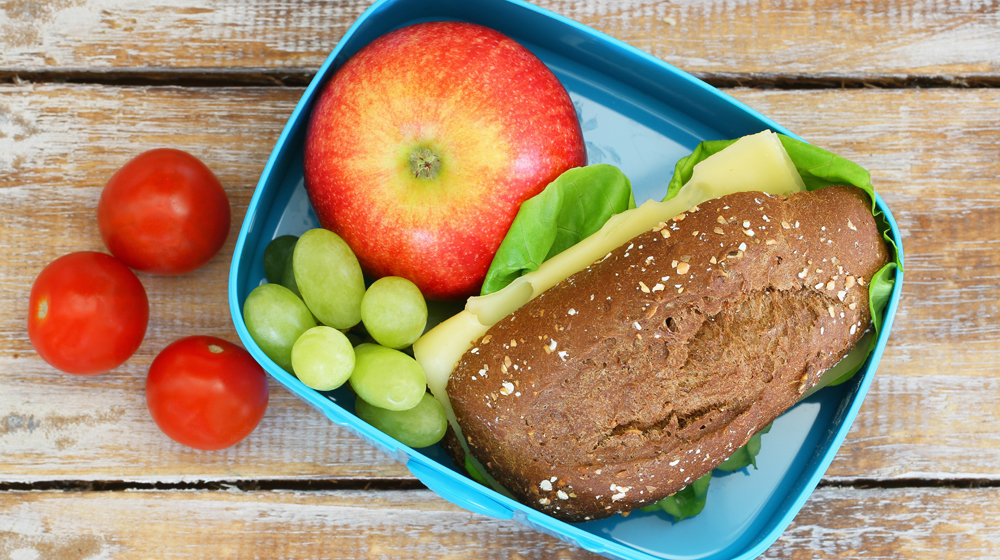 HEALTH
4,000 Evidence-based substance abuse prevention, intervention, education and treatment hours
260 assessments completed annually ensure services target youth needs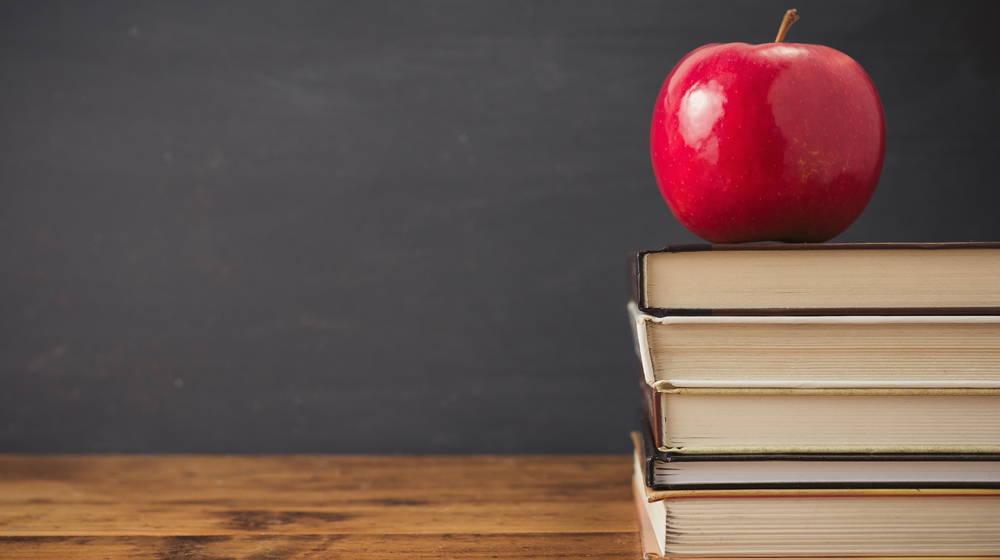 EDUCATION
Accredited, on-site charter school offers normalized high school education
Credit recovery, special education, GED completion and high school diplomas offered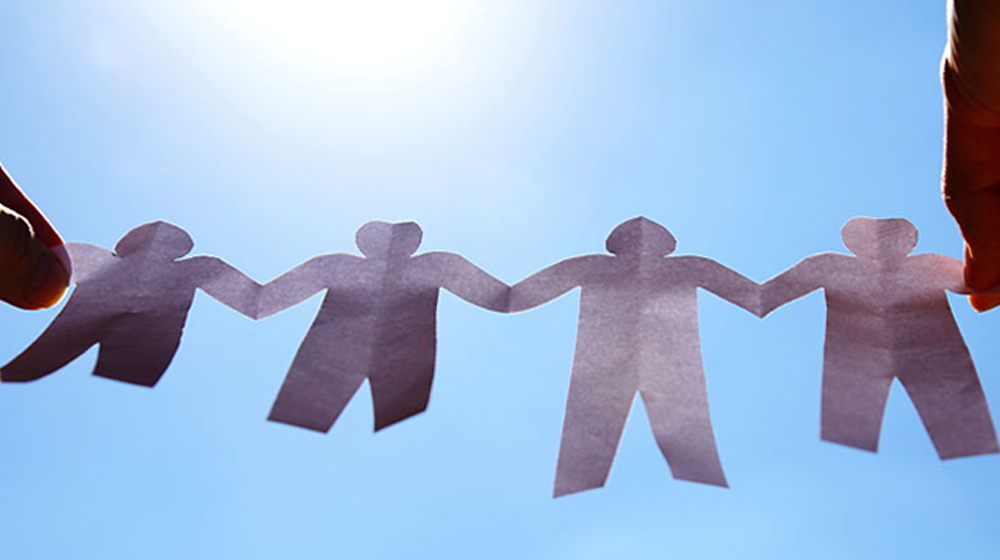 LIVELIHOOD
814 family visits
Relevant, career technical education to prepare students for the workplace
100% employed, enlisted or enrolled
Lake Granbury by the Numbers:
300
The minimum number of treatment hours each youth receives while at Lake Granbury.
258
Number of assessments completed annually in order to calibrate services to youth needs.
814
Average number of family visits to youth enrolled at Lake Granbury Youth Services Center
3,000,000
Dollars invested in Lake Granbury's major renovation project to improve learning environments, recreational spaces and landscaping