Test About Us Page – Hanna
History
In the mid-1990s, the Colorado Division of Youth Corrections (DYC) responded to the steady rise in the juvenile offender residential population by investing in a state-of-the-art, in-state, academic model program focused on teaching youth skills and competencies in a normalized, high school environment. Through a competitive bidding process authorized by HB 97-1318, Rite of Passage was selected as the Design Build Operator. In 1999, construction began on what is now Ridge View Youth Services Center.
Before its official opening in 2001, community leaders and stakeholders formed the Ridge View Academy School Board to oversee the on-site charter school. Ridge View Academy is now an accredited, alternative education charter school within Denver Public Schools. In 2013- 2016, RVA has earned the Center for Excellence Award from the Colorado Department of Education.
In 2013, Ridge View expanded its services to Colorado counties to serve youth in need of treatment, education and other social services. Through these successful public-private partnerships, Ridge View has cared for, counseled and educated over 4,300 court-involved and at-need young men, helping them to make positive, lasting change in their lives. Today, Ridge View students embrace the academic model program with demonstrated pride in their school and associated behavioral changes and achievements: 85% are program graduates and nearly 2,000 received high school diplomas or GEDs.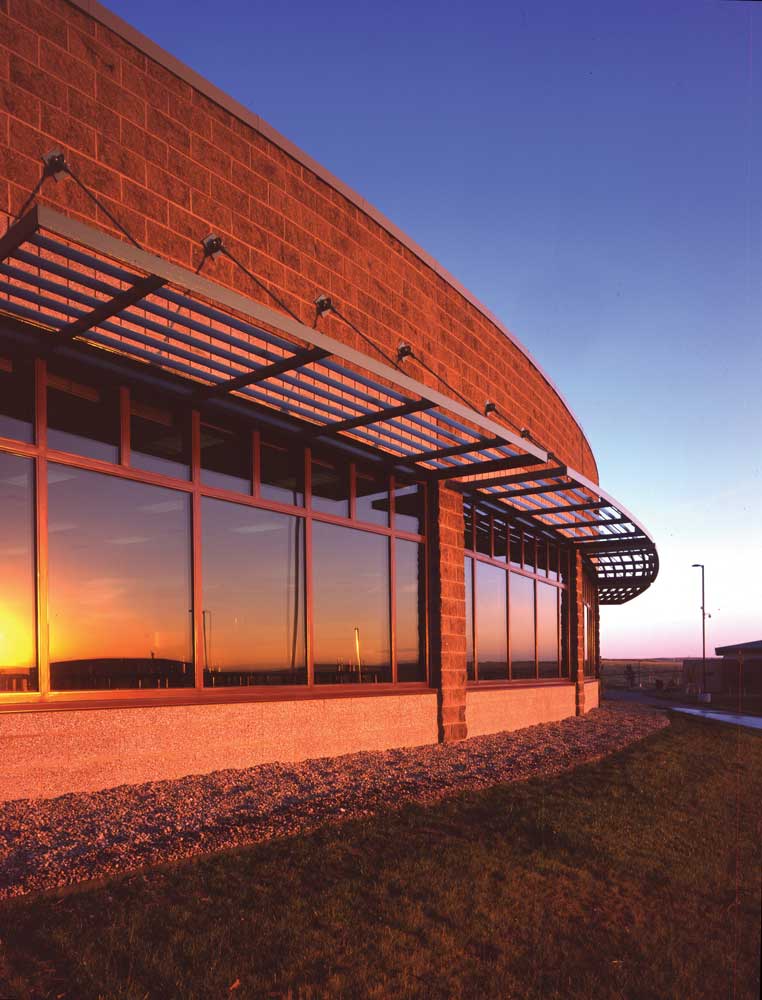 Rite of Passage
Ridge View Academy is operated by Rite of Passage, a leading National provider of evidence-based therapeutic and educational programs for youth. Rite of Passage provides a diverse continuum of care with evidence-based programs in education, youth shelter programs, family and community aftercare and intensive treatment for youth involved in the juvenile justice system.
For over 30 years, Rite of Passage has been improving the lives of youth. Through its work at Ridge View Academy and other academy programs, Rite of Passage has developed the Academic Model™ framework to articulate its program philosophy, methodology, and specific evidence-based practices.
THE ACADEMIC MODEL™
The Academic Model™ is the framework for Ridge View Academy's programming and services. Beginning with a foundation of safety, accomplished through caring relationships, qualified and trained staff, fosters a culture where students can learn.
Staff model pro-social skills, utilize the appropriate amount of empathy and provide youth with problem resolution skills. Assessments identify individual student needs and strengths and develop their intrinsic motivation for change.
Evidence-based cognitive behavioral interventions help students develop skills to overcome aggression, disruptive behavior, and heal from traumatic events in their lives. Since many of the students will return home, family involvement and treatment are provided at an appropriate intensity.
The normalized environment enables each student to develop and practice skills in the therapeutic, academic, vocational, health/wellness, family and community activities. Through these experiences, the student gains competencies and skills to attain Treatment Plan goals; then, new goals are established and the process of positive change is moved forward, creating a new vision and hope for the youth.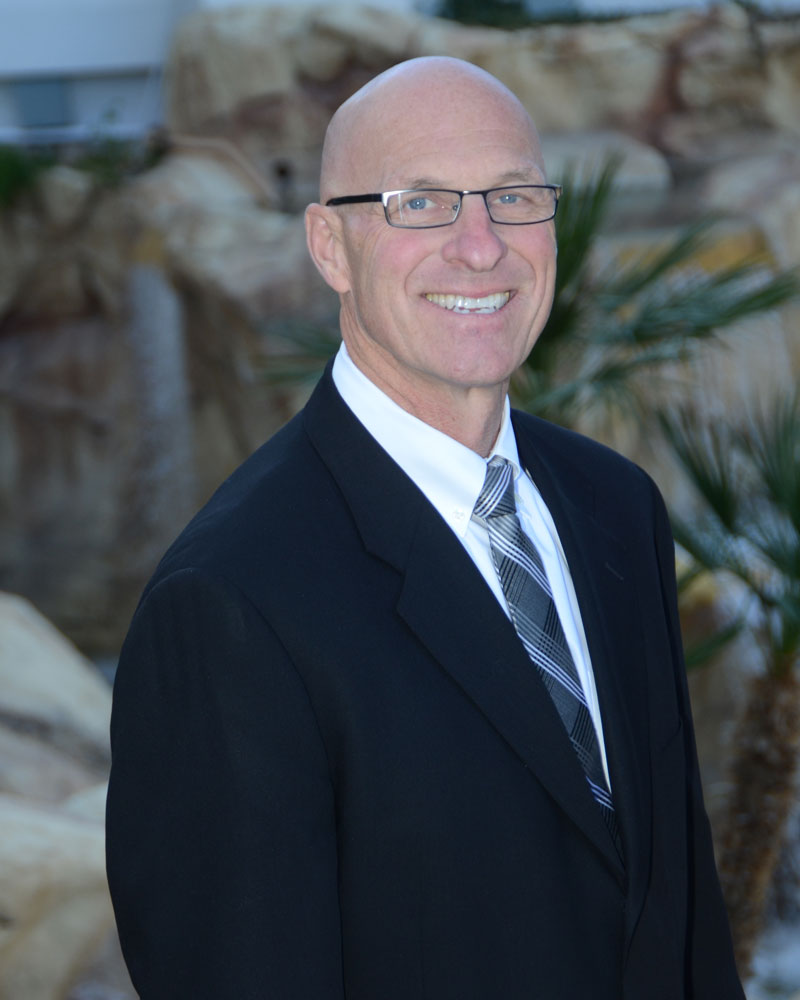 Bill Wood
Program Director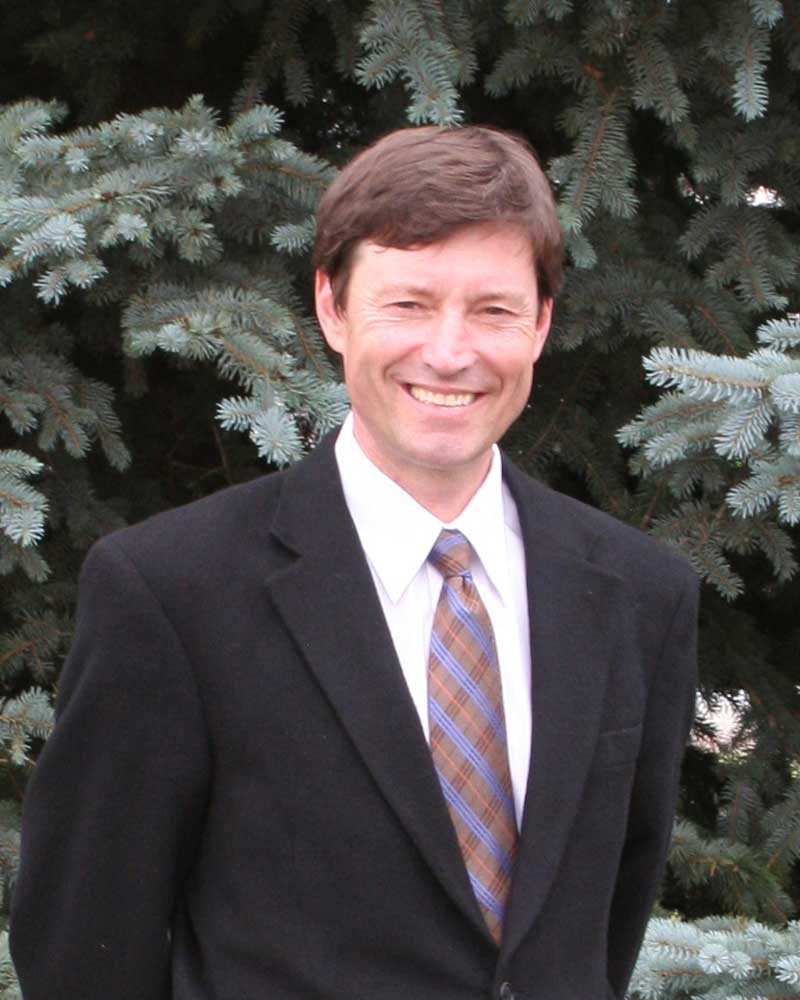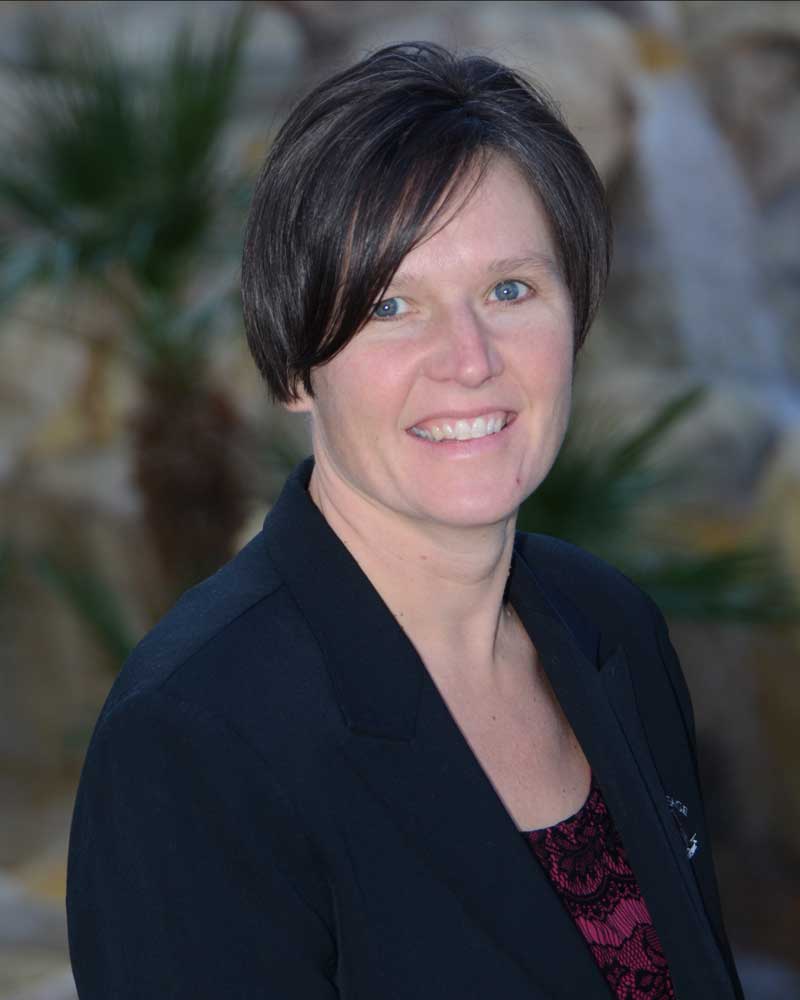 Evelyn Schott
Director of Student Services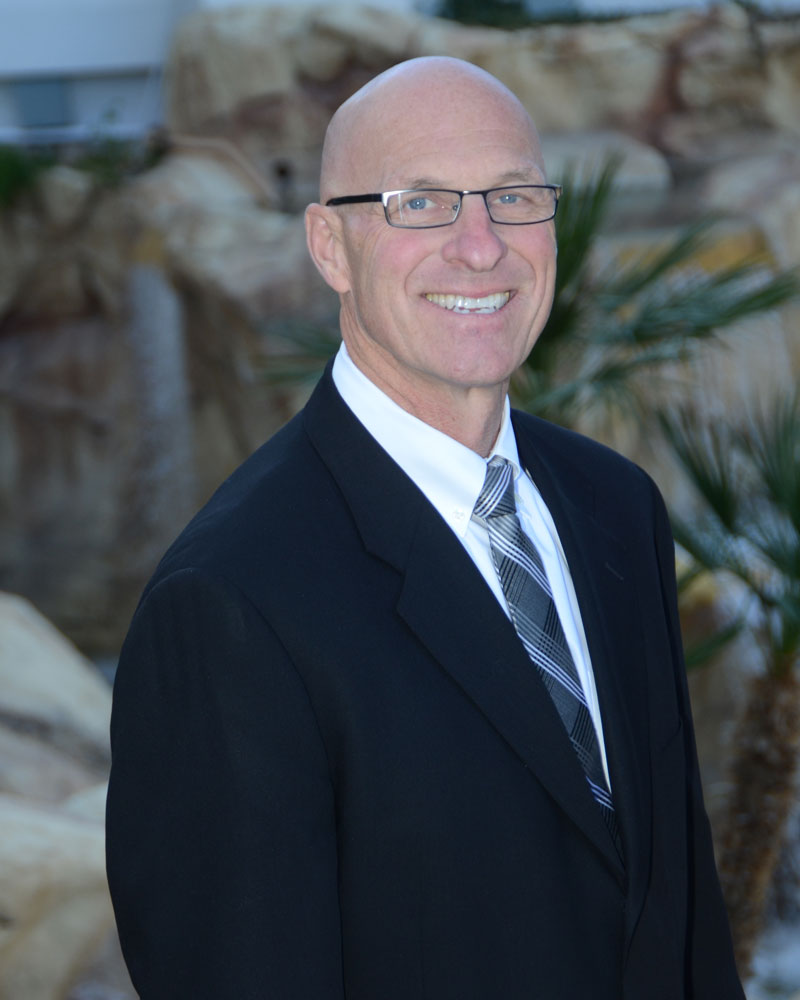 Timothy Cade
Staff Development Coordinator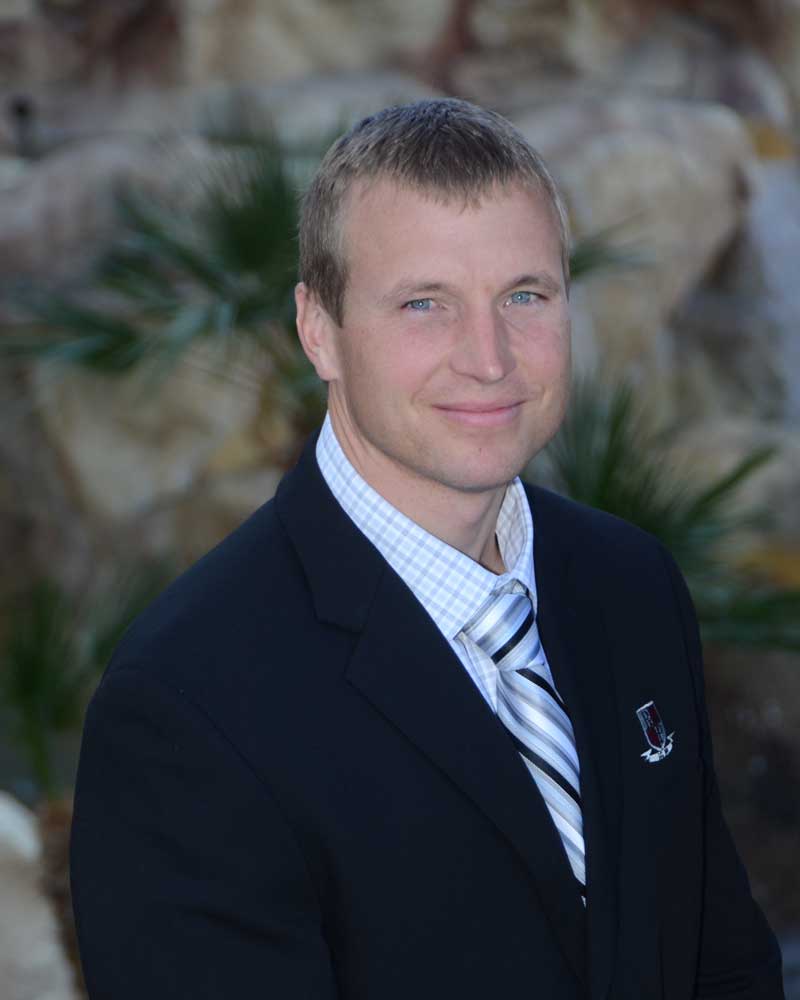 Jay Koedam
Deputy Director of Group Living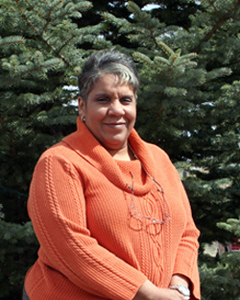 Karen Doyle
Human Resources Manager