Community
Relationships and Responsibility
Lake Granbury involves the community as much as possible to develop our student's values of relationship building, community building and responsibility.Students perform community service projects for local charities and faith-based groups in order to develop respect, empathy and compassion while making positive changes in the world around them.
The mission of Lake Granbury's Community Advisory Board (CAB) is to enhance the success of the young men and woman at LGYS through the development of organizational relationships, establishment of mutually beneficial business partnerships and increased community awareness.
Members of the CAB provide their professional expertise; their diverse knowledge and perspectives; their connections to local, national and international resources, colleagues and peers; their philanthropic support and their time and energy to support the mission and vision of Lake Granbury Youth Services Center.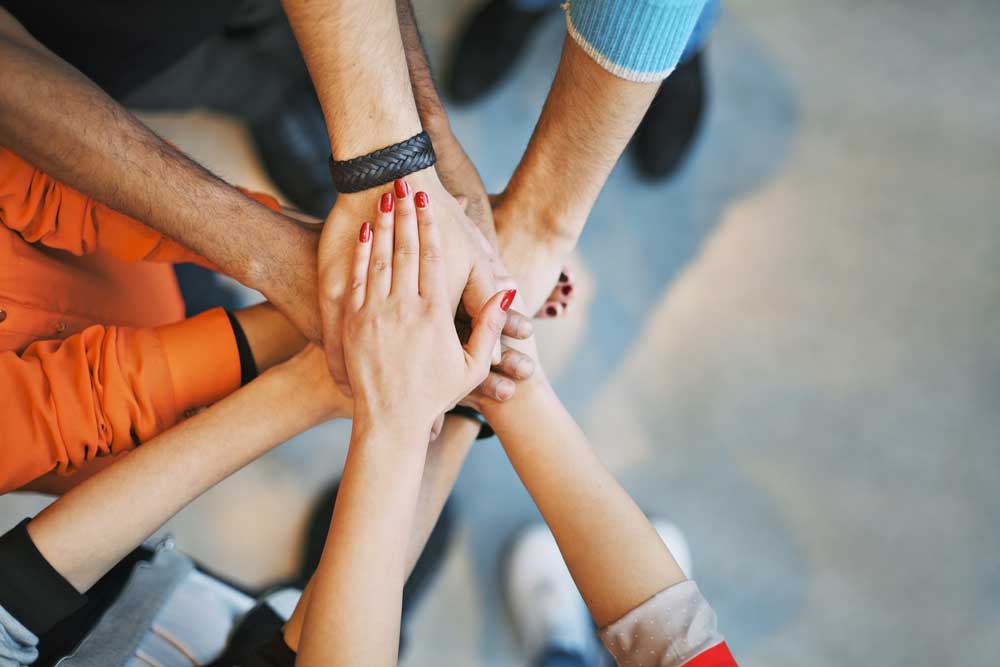 Lake Granbury School Board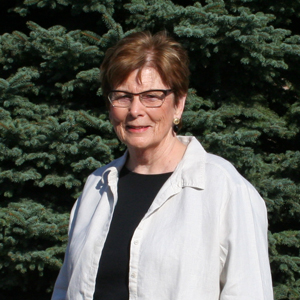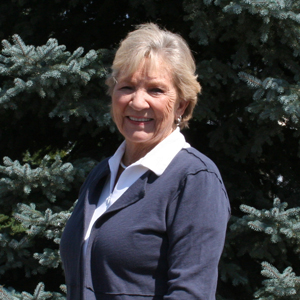 Nancy Spence
VICE PRESIDENT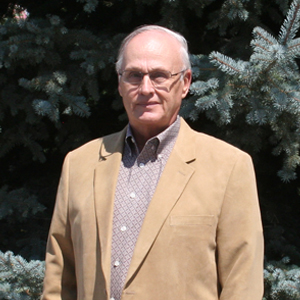 Robert Eikermann
TREASURER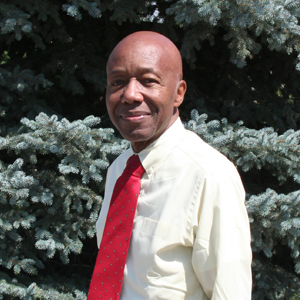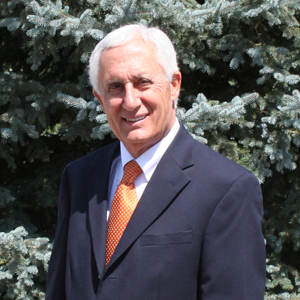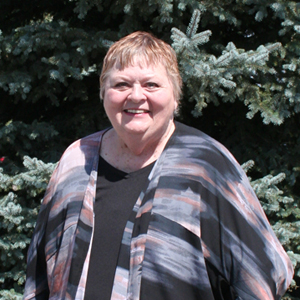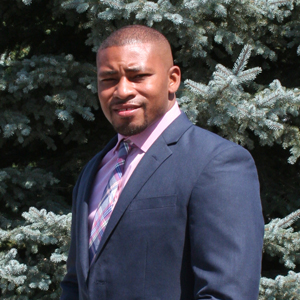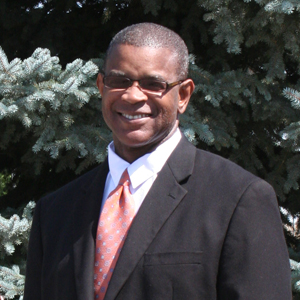 Elton Jones
EX OFFICIO MEMBER