Board Meeting Minutes & Financial Transparency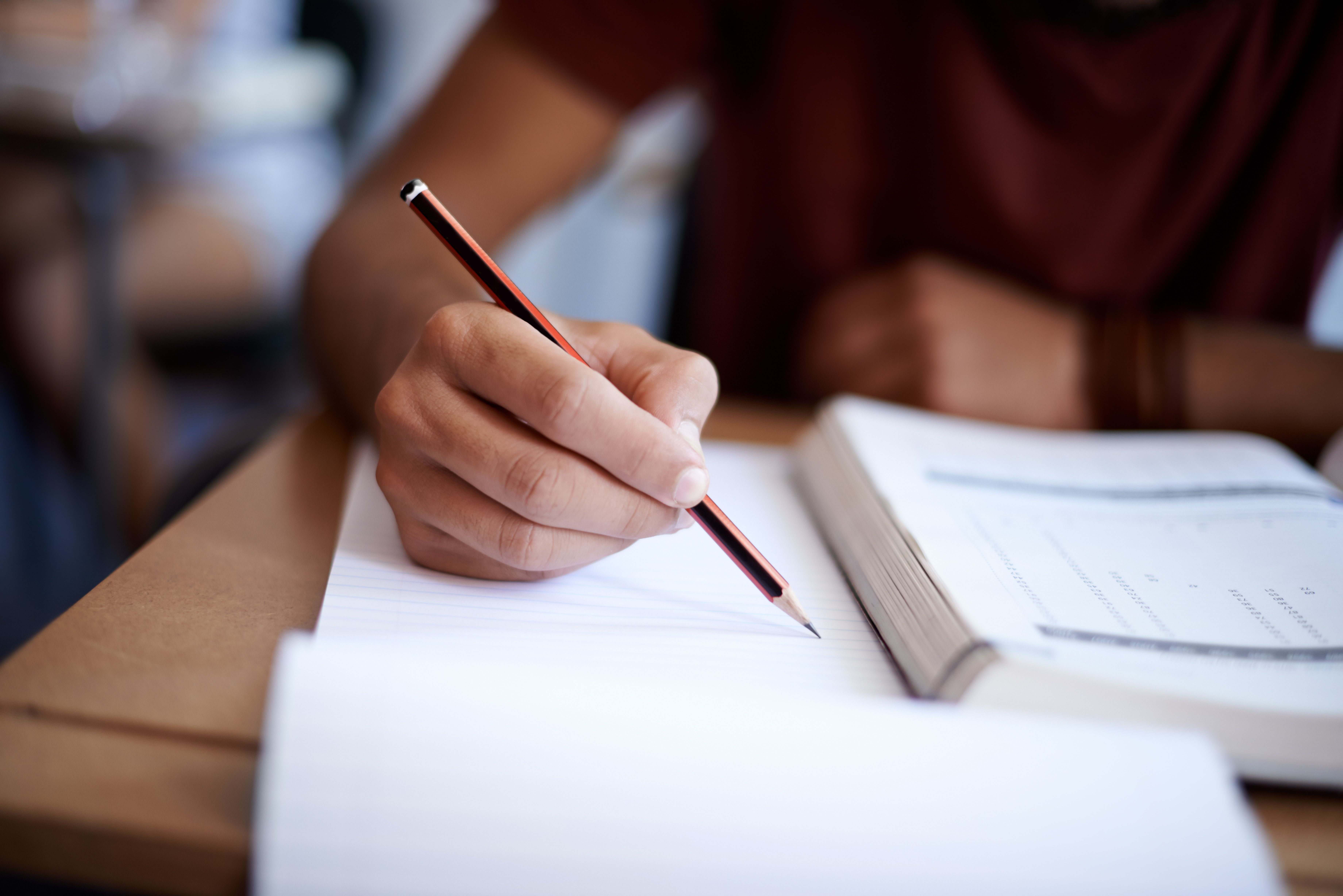 Investment Performance: Ridge View Academy does not have any investments currently, nor have they had investments in the past. Therefore, there is no Investment Performance to report.
---
Salary: Ridge View Academy Compensates staff based on experience and performance. By ROP policy all staff receive annual evaluations and merit based salary increments.
---
Disclaimer: Please consider the context when evaluating financial transactions. Some transactions may appear improper on the surface but are perfectly normal and justifiable when placed in the proper context. We welcome your questions regarding our financial transactions or records.
---
For questions, Contact:
Terri Fiske
Rite of Passage
Staff Accountant
Phone 775-392-2637
Fax 775-392-2454
---